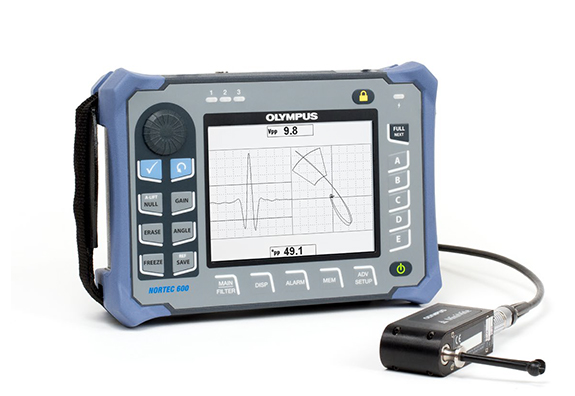 NORTEC 600
The new NORTEC 600 incorporates the latest advancements in high-performance eddy current flaw detection into a compact, durable unit. With its vibrant 5.7 inch VGA color display and true full-screen mode, the NORTEC 600 produces user-selectable, highly contrast eddy current signals.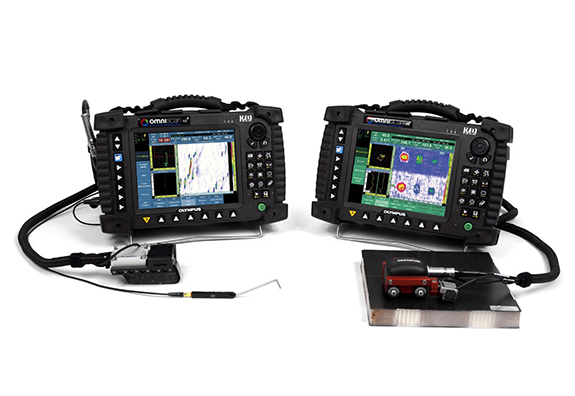 OmniScan MX ECA/ECT
The Bond Testing C-Scan inspection solution is based on the OmniScan MX with ECT or ECA modules. This innovative solution increases the probability of detection of the pitch-catch bond testing method, as it produces live amplitude or phase C-scan images with up to 8 frequencies.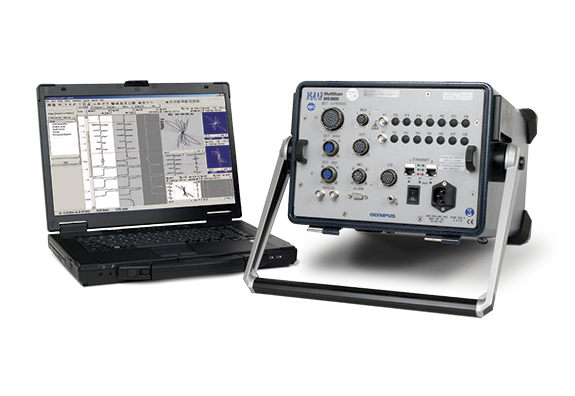 MultiScan MS5800
Multi-technology system that offers eddy current, magnetic flux leakage, remote field, near field, and IRIS ultrasound technologies.